A Revamp for Amanda Findlay Eyecare
How times flies! Initially designed in 2016 - oh how things have changed in website design - it was time for a new look for Opticians Amanda Findlay Eyecare. New groundbreaking diagnostic equipment and new additions to the Eyecare Team made some exciting news for this very popular village Optician.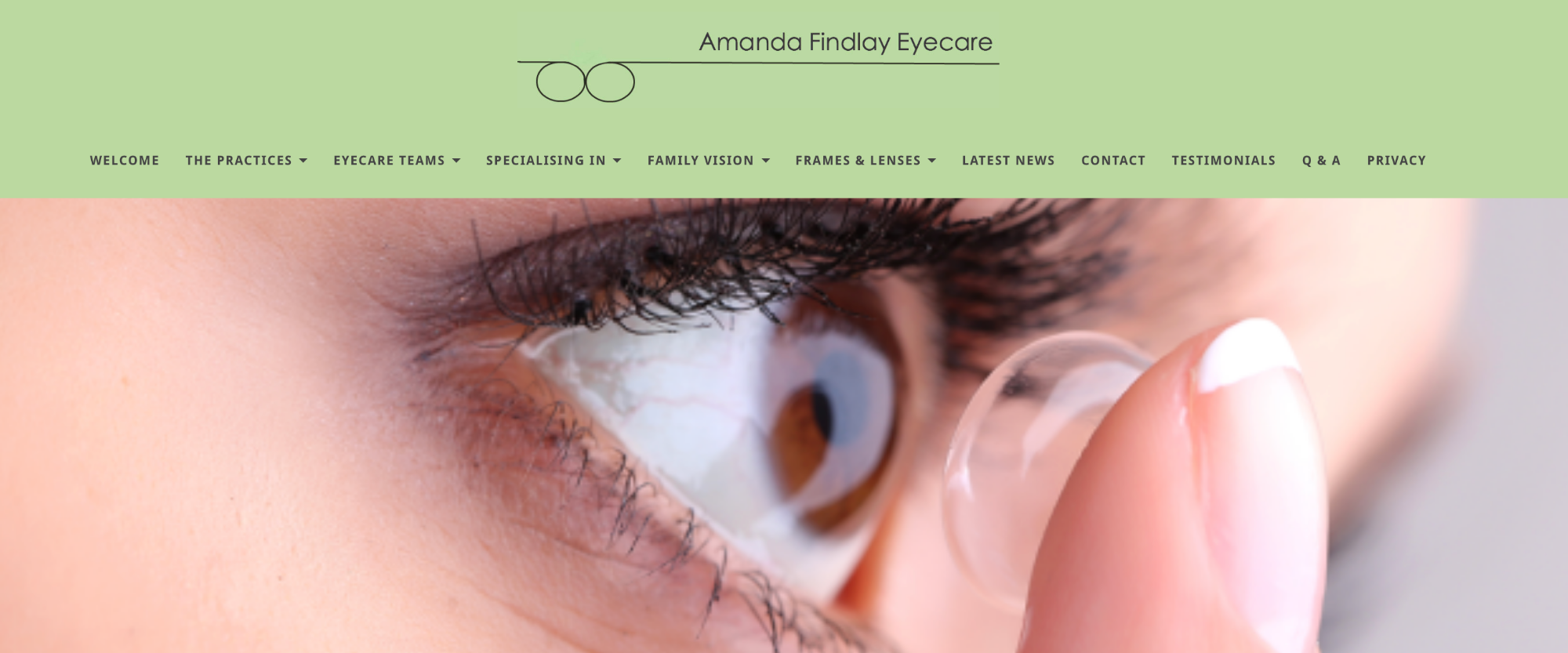 Launched for Easter... A New Website For Costock Caravan Services...
For all you caravan owners, motorhome owners, horse lorry and trailer owners, if you need to get your vehicle serviced or repaired, this is the place to go! Easy to get to and great service when you're there!
A new website and a new logo designed by Wwwdot.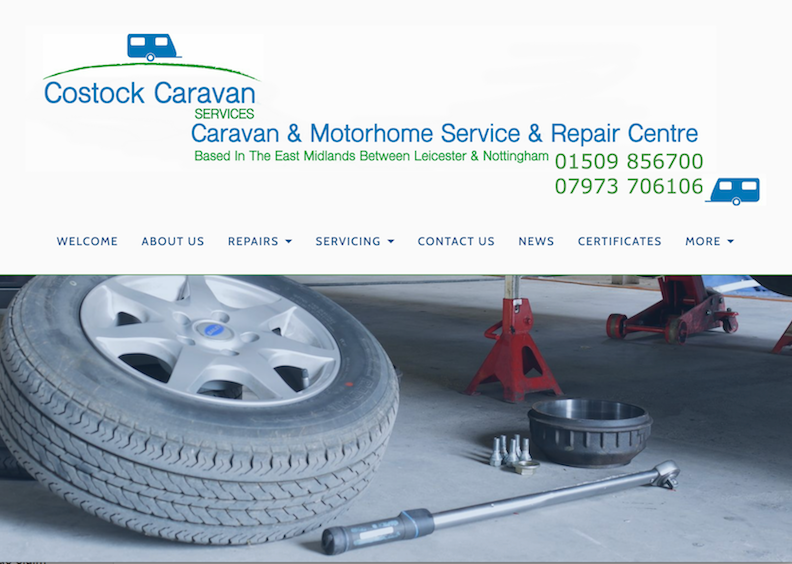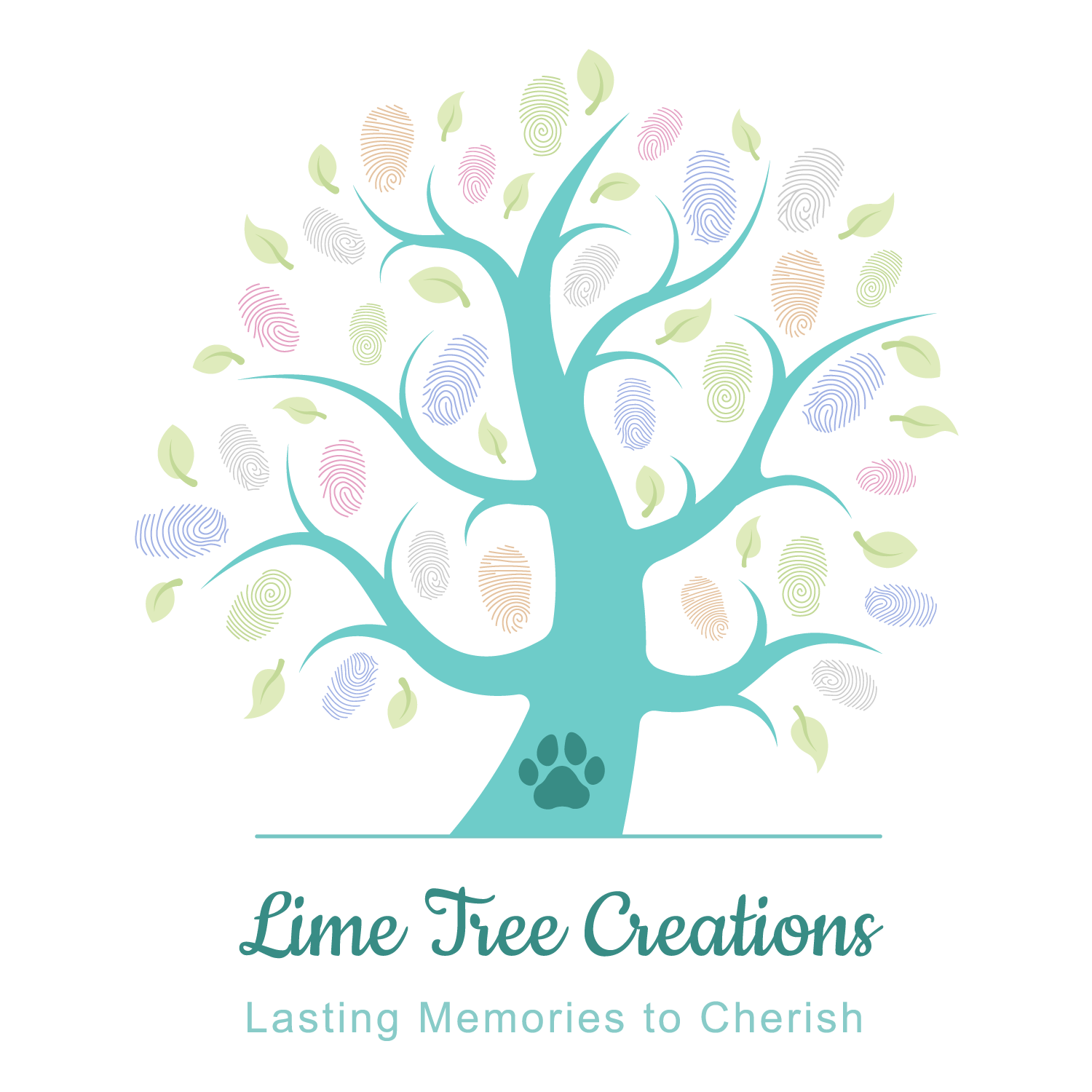 A New Logo Design For A New Company...
We love to help a new company with design ideas and were delighted when Lime Tree Creations, an exciting new business in Scarborough got in touch.
Lime Tree Creations has just started producing the most amazing two and three dimensional hand castings of babies, families and pets, making lasting memories of very special times. As soon as their Facebook page and website are up and running we'll put a link up.
What a great way to start the year! A completely new website with a new colour scheme and new logo for Midshires Way Campsite & Alpaca Farm. Lovely customers with super campsite facilities; a great website to get stuck into and Alpacas to get friendly with and take photos of!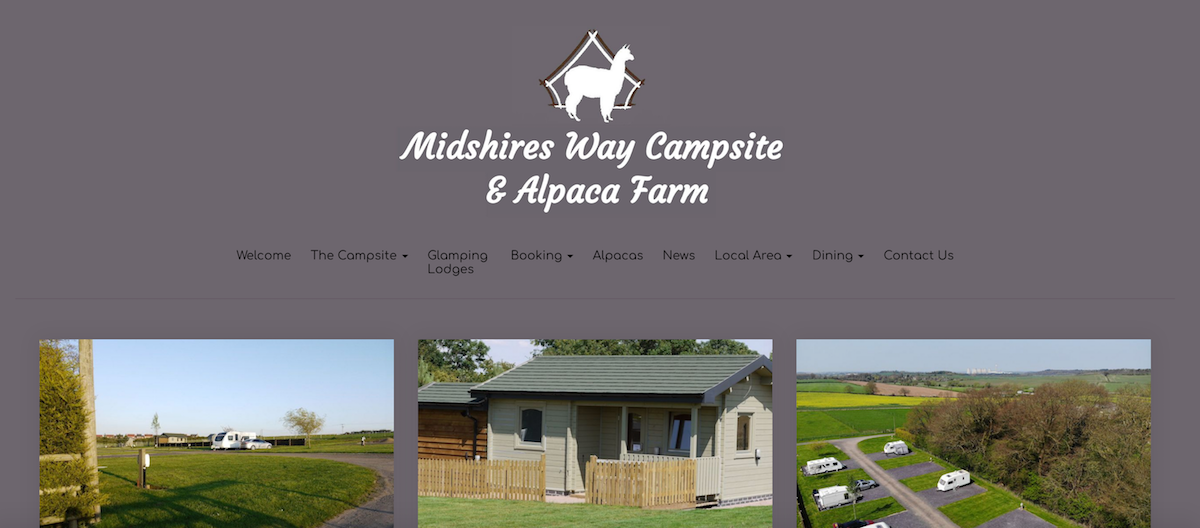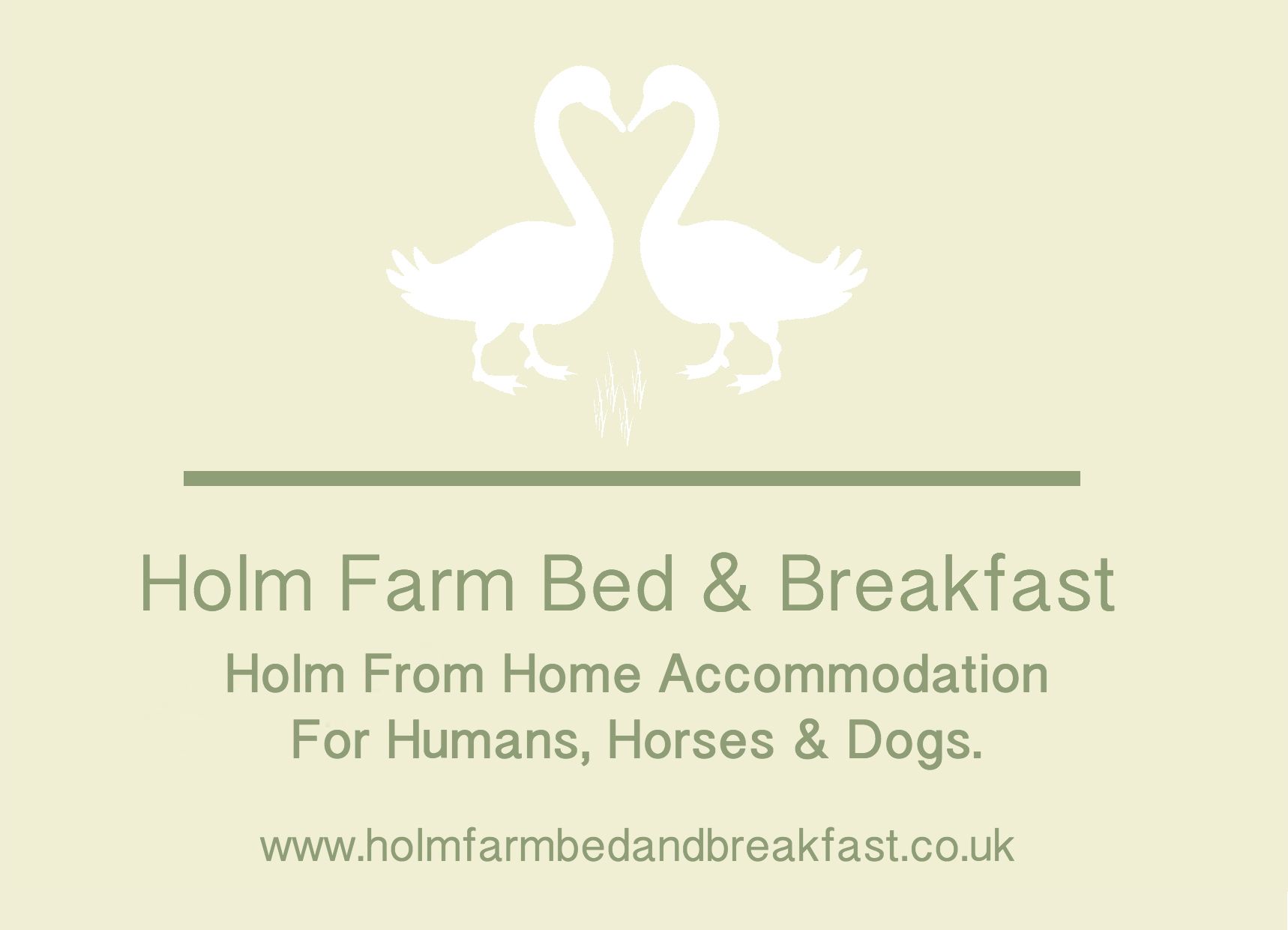 Thinking Caps on in January for Room Card Designs for Holm Farm Bed & Breakfast...
A little something for guests to take away.... Room Cards designed and produced for Holm Farm Bed & Breakfast.